VR
Features
We're obsessed with creating awesome experiences
= standard features included as complementary in the regular pricing
= optional features requested at an additional price
Security
Restrictions
Domain restriction
The virtual tour would work only if uploaded to selected domains only. This ensures that no one wold be able to upload it on their website except the client.
Time restriction
The virtual tour will expire on a set date. This means it will not work after the same date is passed over.
Offline restriction
The virtual tour would not work ofline i.e. it will not run from any computer or mobile if saved locally.
Special
Effects
Little planet introduction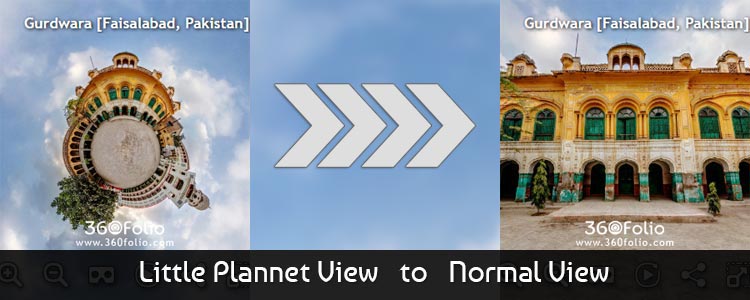 Impress the visitors from the very start of the tour by activating the "little planet" effect. It will display your virtual tour as a planet that unfolds in seconds to reach the standard view for navigating the tour. This gives the feeling of a total immersion in the place visited.
Rain & Snow effects