Website
Design & Development
We pride ourselves on our no-nonsense, quality-centric approach to design and development. We don't do second-best; we're not happy until you're happy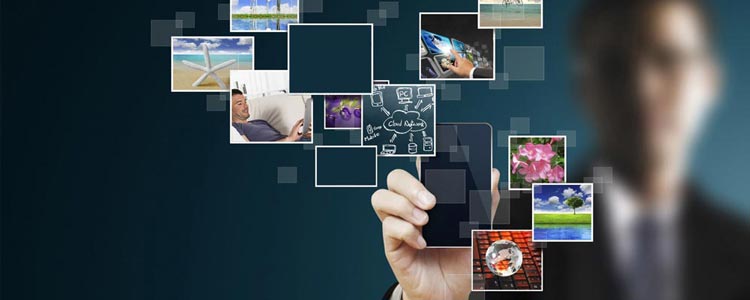 We pride ourselves on our no-nonsense, quality-centric approach to design and development. We don't do second-best; we're not happy until you're happy. All our developments come with post-development support for that added peace of mind - we won't just forget about you once we're done.
Our developers write clean code that creates fast, effective websites. Clients have maximum control of their own sites, and our modular approach allows our sites to grow with the businesses that they support.
We design beautiful, robust, easy-to-manage websites.‬ Whether you have a large, established company or a new start-up, we deliver complete online solutions to support your business and achieve success through the web.
We develop sites that customers find attractive, navigate naturally and, above all, which give the right messages and encourage people to buy online. We'll often photograph our clients' products and produce our websites' lifestyle photography too.
Our
Plans
Personal

10 Pages
2 Forms
Unique Concept
Responsive Design
SEO & Analytics
Security Firewall
Maps & Social Media
Fast 7 Days Delivery
24/7 Customer Support

Business

25 Pages
10 Forms
Unique Concept
Responsive Design
SEO & Analytics
Security Firewall
Maps & Social Media
Fast 7 Days Delivery
24/7 Customer Support
Easy Self Management
Multiple Languages

Corporate

Unlimited Pages
Unlimited Forms
Unique Concept
Responsive Design
SEO & Analytics
Security Firewall
Maps & Social Media
Fast 7 Days Delivery
24/7 Customer Support
Easy Self Management
Multiple Languages
Newsletters System