Website
Maintenance & Upgrades
We pride ourselves on our no-nonsense, quality-centric approach to design and development. We don't do second-best; we're not happy until you're happy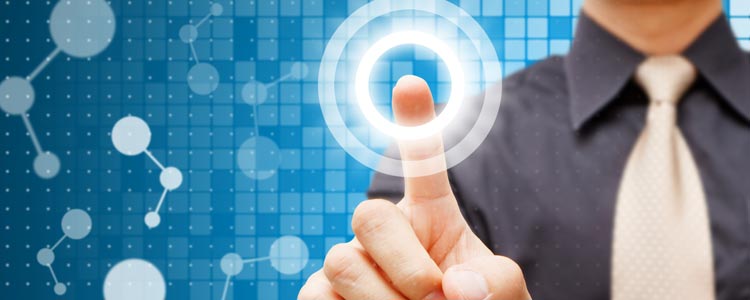 We provide customized and branded web-based solutions for managing businesses or other complex tasks, cases and projects. Being based on the web, not only benefits ease of access from anywhere but is also safe and secure from most risks.
What is a
web-based solution?
Web-based solutions run through a web browser like Internet Explorer. The program sits on a web server, rather than on the PC, or local server for traditional applications.
On a basic website pages are static but the web-based solution pages interact with users requesting and responding to users. The most common example is online shopping solution.
These solutions typically use a database to store permanent information such as product descriptions and costs, and customer orders.
Advantages of
web applications
Zero install - all PCs have a browser
Reduce business costs - less time spent talking to customers over the phone; eliminate printed materials; allow users to update their own details.
Centralised data is secure and easy to backup.
Quick and easy updates.
Reach anybody, anywhere in the world.
Available 24 hours a day, 7 days a week.
Low spec PCs or smart phones can be used.
Online training can be completed at user's own time and pace.
Direct access to latest information - for Employees where every they are located.
Always up-to-date.
Available
Solutions
The web-based solutions deliver many business benefits compared to office based solutions.

Accounting & invoicing systems

Bugs & issue tracking

Content management system (CMS)

Customer relationship management (CRM)

Customer support management

Directories & portals

Enterprise resource planning (ERP)

Financial management

Forums & social networks

Geographic Information System (GIS)

Help, wiki or knowledgebase management (KB)

Learning management system (LMS)

Mailing lists & newsletters management

Project tracking & management (PM)

Statistics and analytics management

Other customized systems
Our
Pricing
Contact us to get a quote for a customized web-based solution for your business.